I included a different excerpt from the one that was in the Release Blitz post. Check it out along with my review below!
Whore by Willow Aster is now LIVE!!!

Amazon US: http://amzn.to/2B0fsEe
Amazon UK: http://amzn.to/2yY5D83
iTunes: http://apple.co/2yZTvHV
Kobo: http://bit.ly/2xx0EL8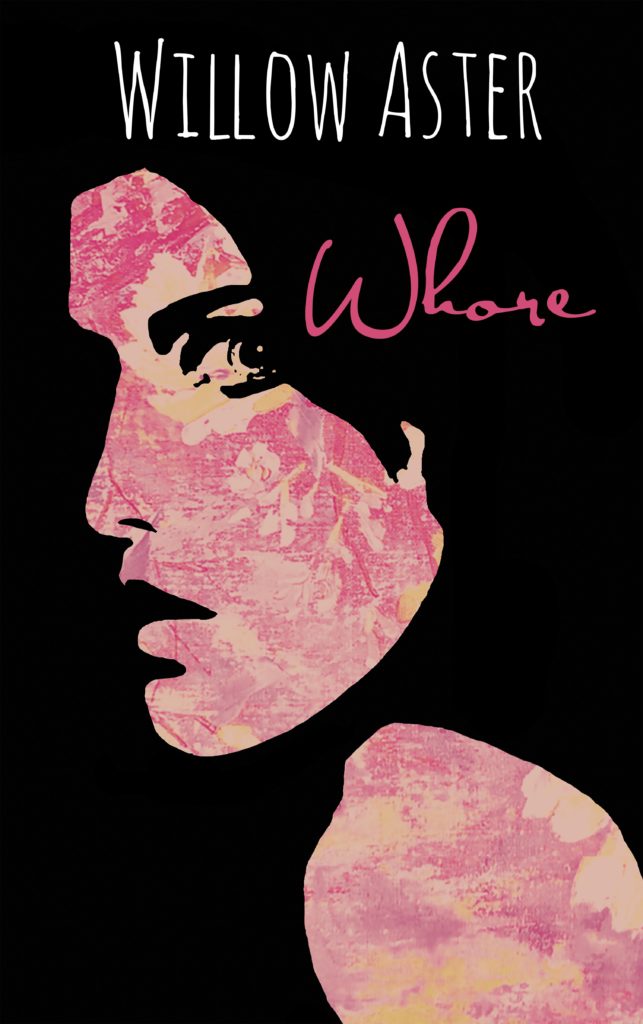 "I need a reason to exist."
Beautiful, intelligent, independent, strong-willed, wealthy—Lilith Fontenot seems by all appearances, to have it all. But that's not how the highest paid prostitute in New Orleans sees herself.
A stain on society. A scourge. A waste. Outsider. Prisoner…
Any idyllic dream of the normal life she may have once imagined, Lilith buried long ago. Her only plan now is survival.
But mob boss Nico Santelli and community center owner Soti Christos have not given up on Lilith. Each has his own very specific, very opposing, plans for her, and neither will rest until it becomes a reality.
WHORE is a singularly bracing take on an ancient tale of tireless love, betrayal, and the possibility of redemption.


It's all about her.
I give her a shaky smile and she returns a faint one. I kneel down and sit in front of where her arms are resting on the tile. The water splashes as I put a leg on either side of her.
Her hands drag leisurely up my legs until they reach my waist, and then she pulls hard, until I slip in the water with her. Her smile is full of mischief. My chest might cave in, it's pounding so hard.
"There. Doesn't it feel good in here?" She puts her arms around my neck and wraps her legs around my waist.
I grip her thighs, drawing her closer. "Like heaven," I mutter.
Her hands dig into my hair, as she leans in and gives me the barest whisper of a kiss. Her eyes seem shy, but then she traces my bottom lip with her tongue. She smiles when it becomes obvious just how much her touch controls me.
"I like you, husband," she whispers.
"I like you, too, my wife," I whisper against her lips.
Our kiss deepens and I can't tell if she's trembling or if it's me. Our hands are everywhere at once. My tongue twists with hers like it has finally found its favorite place. Our bodies leave no room for doubt. She engraves her name on my heart; I know exactly when it happens. She leans back just long enough to look in my eyes, as if checking to see if this is real. What she sees there reassures her, and we both shake with the knowledge of it. Two lost souls, found.
I was intrigued by this book from the blurb. I loved that this was based on the biblical story of Hosea and Gomer. It's kind of like a modern version of one of my favorite books Redeeming Love. It started off really good. Lilith has been essentially raised by her mother to be a high end prostitute. She has never really been given the option to be anything else.
There are two men in her life. Her ex Nico is in the Mafia and a new man Soti who walks into her life. I won't go into details to avoid any spoilers but this book starts off with a lot of action and a series of events puts Lilith in an environment outside the watchful eye of her mother and where she is not seen as a whore. She meets people that show kindness without any expectations and this is a truly novel concept for her. Their goodness confuses her. She starts to believe that she could actually live this wonderful life.
However this life gets ripped away from her and the book takes a dark turn. There is quite a bit of suspense and it almost reads like a dark romance for a while. Now I will say that this story was certainly not boring. This was very action packed but I thought maybe too many things were happening and it was a bit too fast for me. I felt like there were pieces to the story that I didn't fully grasp and some parts just felt rushed.
So I will say I absolutely loved this plot. I also loved this hero. His love for Lilith was selfless and his commitment was unwavering. However, I just could not connect with these characters. For a while there about midway through the book I actually stopped caring if the H and h got together. The end I think definitely redeemed this book though. As the story wraps up we get a few plot twists and Lilith really turns out to be a badass who I had to respect.
So overall I would say to give this book a try. It was not as great as I was expecting but I promise you will be entertained!
3 Stars
Contemporary Romance
Heat Level: Light to Moderate
POV: Dual
HEA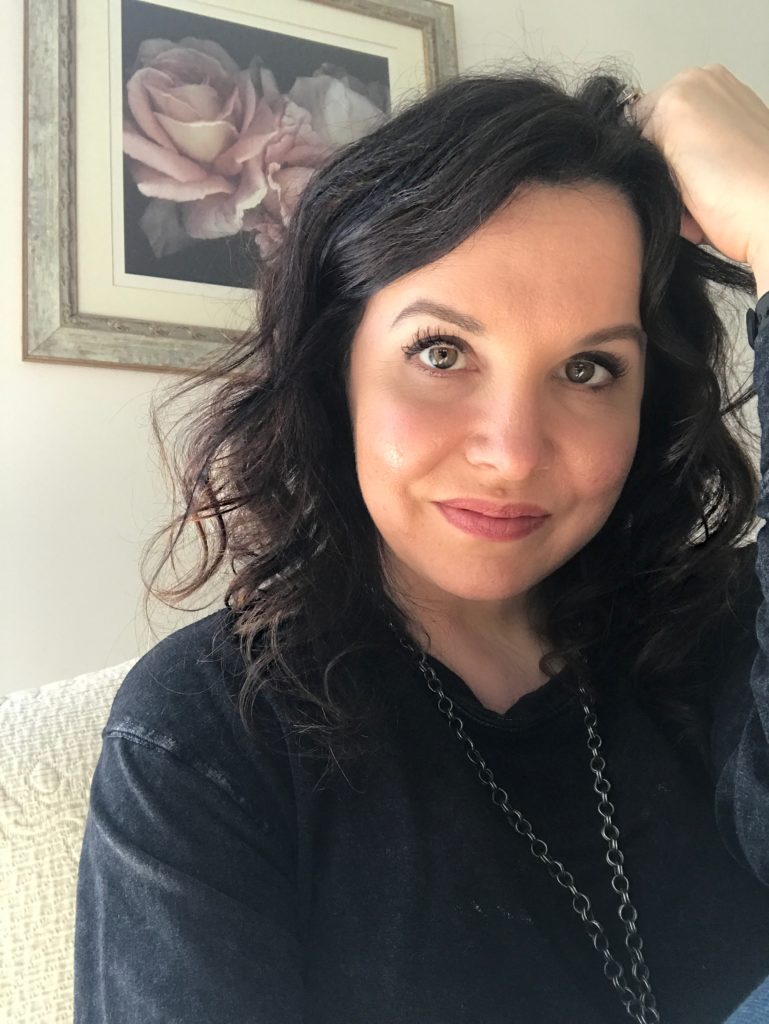 Willow Aster is the author of True Love Story, In the Fields, Maybe Maby, Fade to Red, and the upcoming release, Whore. Willow loves nothing more than writing the day away—anywhere will do. Her husband and two children graciously put up with her endless daydreaming and make fun of her for reading while cooking.
Facebook | Website | Twitter | Instagram