🔥🔥 HOT NEW RELEASE 🔥🔥
All the Forbidden Things by Lesley Jones is LIVE on Apple, Nook, and Kobo and will be exclusive to Amazon on September 12th! Purchase today!!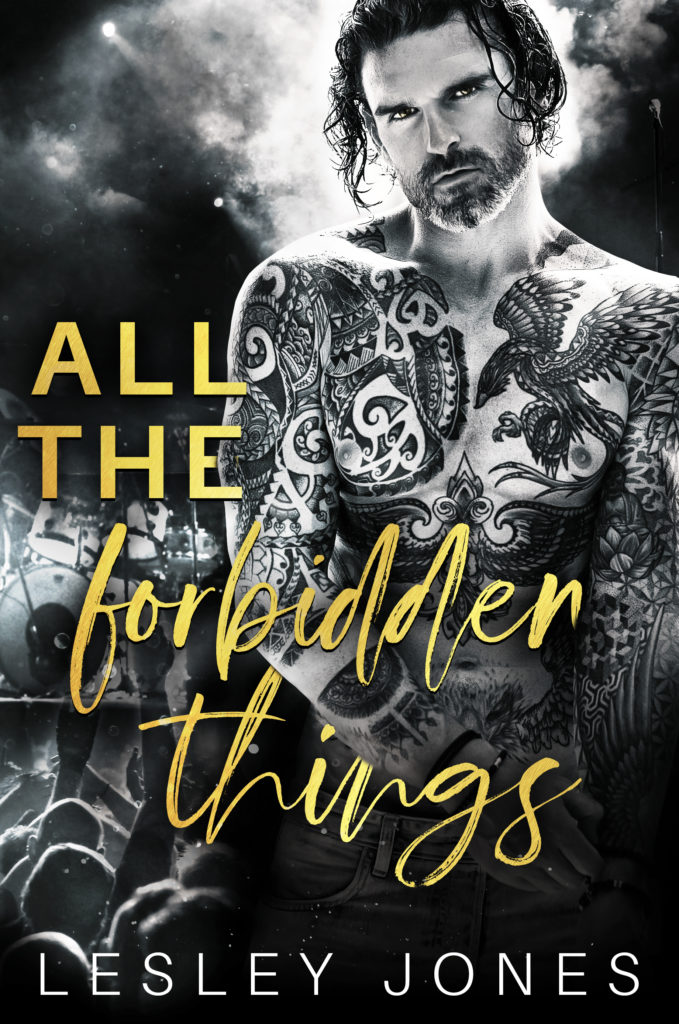 BOOK BLURB
When all that you want, is all that's forbidden…
I've known him my entire life.
Before marriage.
Before fatherhood.
Before betrayal.
Now, he's one of rock's bad-boys trying to be good.
Trying to be the best father he can for his daughter.
He's my brother's best friend.
He's my boss.
He has a wife.
Max isn't mine to have, but I want him all the same.
And I haven't survived all that I have to not go after what I want.
Her story is a tragedy, mine's a publicity disaster.
Just when I needed her most, she walked back into my life, and the timing couldn't be worse.
With a newborn baby, a divorce, an album to record, and a world tour to plan, I don't need the distraction.
She's off limits.
She's my best friend's little sister.
She's my nanny.
Billie's a golden drop of sexy sun on a grey autumn day, tempting me into the light and a life full of possibilities.
A life not meant for us.
Add to your Goodreads TBR: http://bit.ly/2YKvG2Q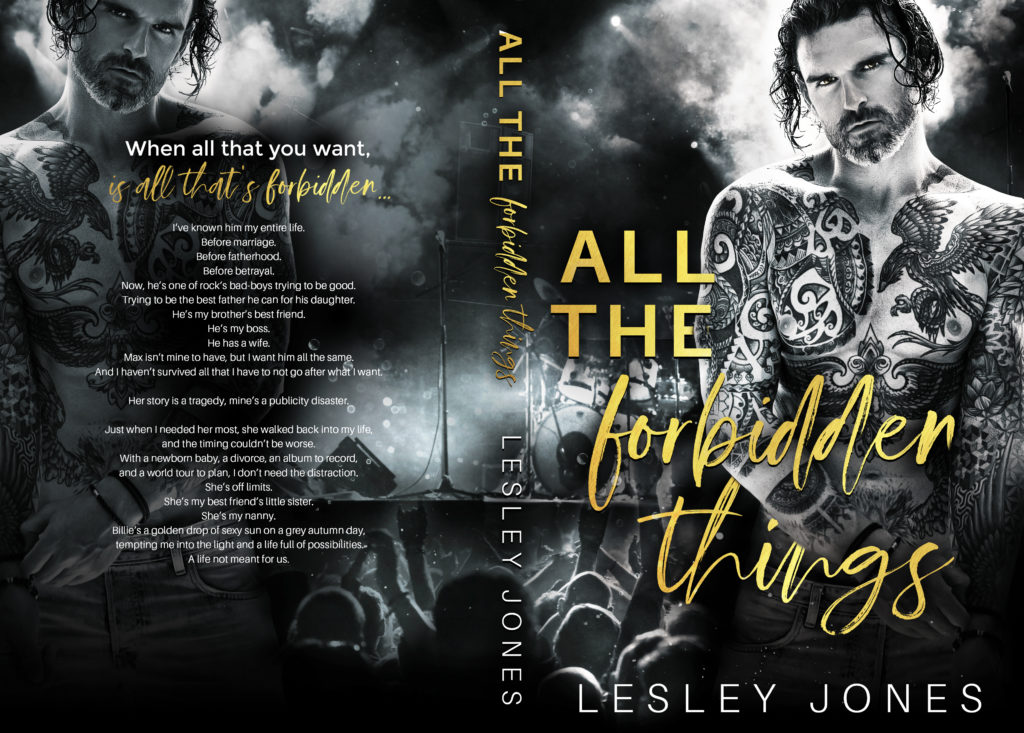 PURCHASE LINKS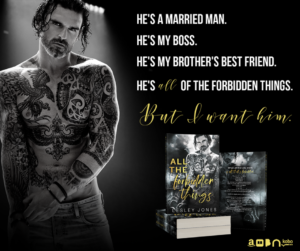 iBooks|Nook|Kobo: https://geni.us/ALLOTHER
Amazon: https://geni.us/ATFT
Bookbub: https://www.bookbub.com/books/all-the-forbidden-things-by-lesley-jones
MY REVIEW
4.5 Stars
This was an absolutely fantastic read! A rockstar, single dad, age gap romance that delivered a great storyline full of angst and gave me ALL THE FEELS!!!
Max is the reformed British rockstar bad boy who is now older and has learned from his mistakes. He is now a new dad and is unexpectedly thrown into parenthood by himself. Cue the swooning please! Seeing this bad ass rocker take on the responsibility of caring for his baby girl will have your ovaries spinning. His love for his daughter and the fierce need to protect her at all costs just about made me fall head over heels for this man.
As much as he is a good dad, even he realizes he needs help especially with the demanding job he has. Billy is the perfect nanny choice. She is trustworthy and is his best friend's sister. She is also 16 years younger. He held her as a newborn and watched her grow up. Max hasn't seen Billy for a few years as she went away for college and then work in the U.S. So when she returns he is shocked to see the sexy grown woamn she has become. Gah! The attraction was instantaneous, pulsing and out of control! The tension was so tight and you could feel the lust rolling over them. Any relationship would be forbidden on so many levels and the push and pull had me on the edge of my seat.
This plot is full of intrigue and angst as there is a lot of drama created by Max's wife in addition to the element of fame and Max having to deal with the paparazzi. The story played out so well and Max and Billy's relationship gets attacked in all directions. Despite all this, we see them fall in love and this book also made me very emotional. As much as there was steam and angst, there was also a lot of sweet that squeezed at my romantic heart.
I fell in love with both Billy and Max. These are sexy, edgy characters and I enjoyed all the british colloquialisms. The supporting characters of the other band members also felt completely essential to the story and I loved their family like dynamics. I also enjoyed how much the author made me hate the bad guys in this story! Who doesn't love a good vs evil plot where the good guys eventually overcome?
I adored this book and I 100% recommend it!
4.5 Stars
Contemporary Forbidden Romance
Heat Level: Moderate
POV: Dual
HEA
*ARC generously provided in exchange for an honest review
EXCERPT
It's at that point I notice Billie climbing from the car. Although, if Mel hadn't told me, I'd never have recognised the girl standing on my drive as Billie Wild.
She closes the car door and turns towards me.
Silence.
She stares down at her feet as she moves slowly along my driveway. When she reaches the front of the car, she looks up. The bluest of blue eyes meet mine, and she stops moving.
Deafening silence.
No birds singing.
No traffic sounds.
The silence is so loud it hurts my ears.
What. The. Actual. Fuck?
She takes a step towards me, and my hearing returns. The gravel crunches beneath her green biker boots, a pigeon coos, brakes screech, engines rev . . . a bomb could fucking drop, but nothing, not a single thing can divert my attention from Billie Wild as she moves towards me.
TEASERS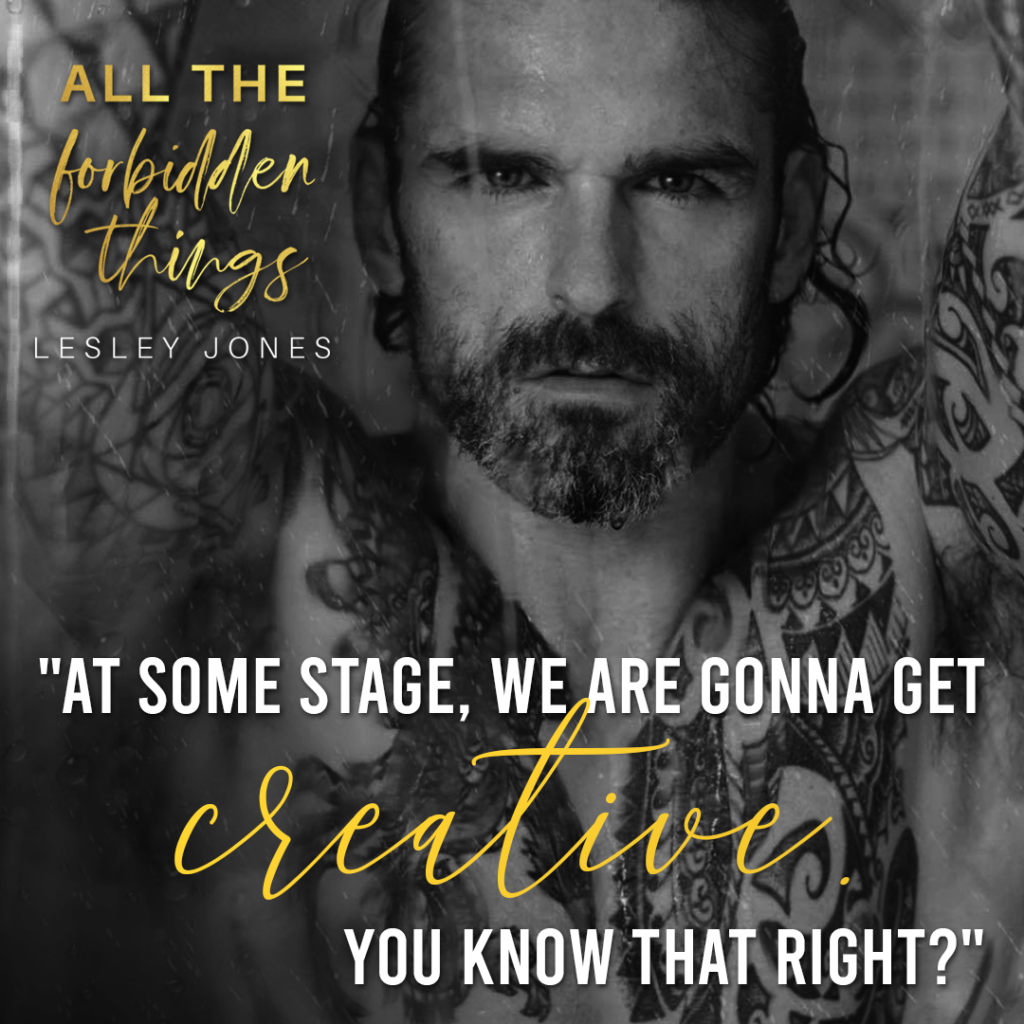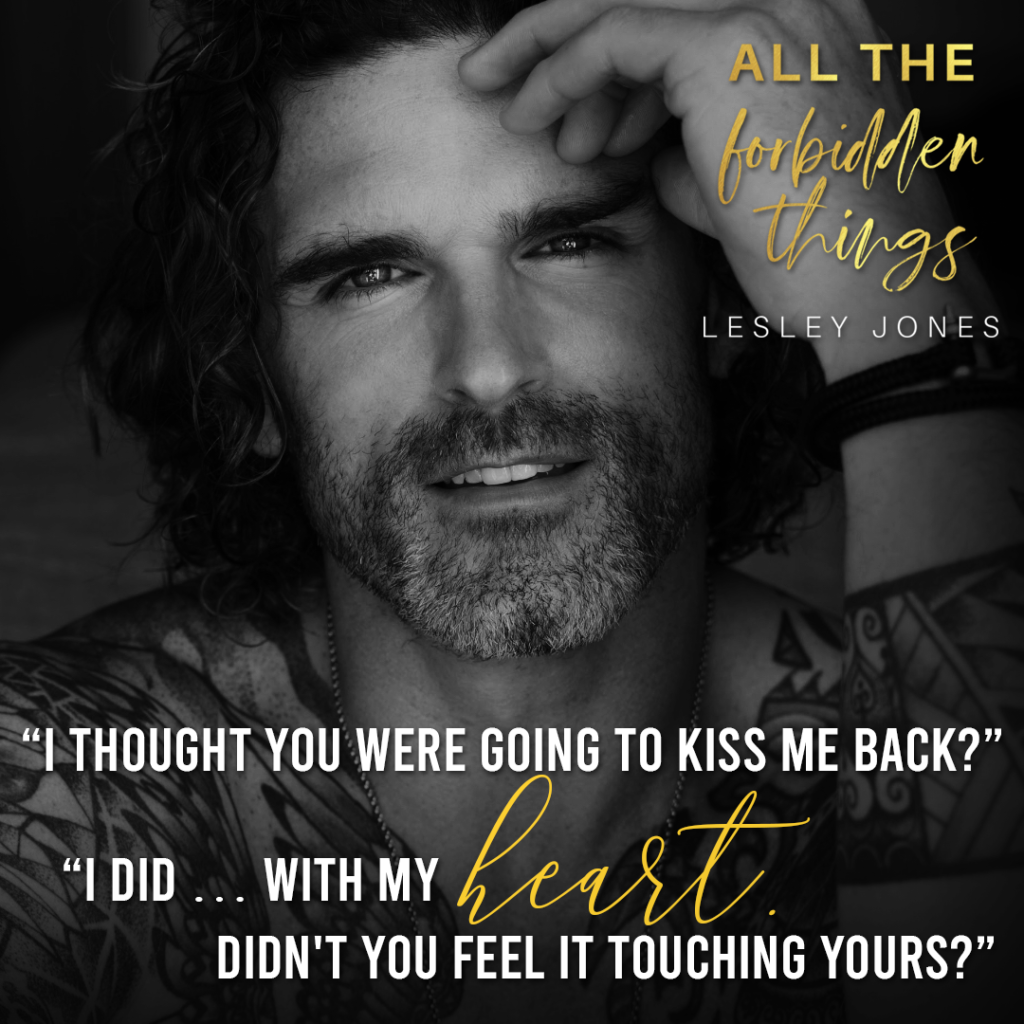 ABOUT THE AUTHOR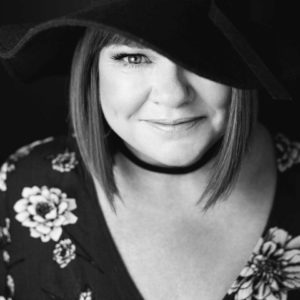 Lesley was born and raised in a small working-class town in Essex, just outside of East London. She's married with three sons and in 2006 they all moved to the other side of the world, settling on the beautiful Mornington Peninsula, about fifty kilometres outside of Melbourne, Australia.
Lesley is currently 'a stay at home mum', but in the past, she has worked at 'good old Mark & Spencer' for thirteen years and as a teacher's assistant.As well as writing, Lesley loves to read and has been known to get through four or five books a week, when she's not writing that is.
Her other interests are watching her boys play football… the round ball version. She's happy to admit to being an addict of social media and owes a lot to her Facebook and Twitter family in promoting her book. Lesley is also rather partial to a glass or bottle of wine, a nicely chilled Marlborough Sav Blanc being her favourite.
Being a born and raised Essex girl, she will happily admit being a big fan of spray tans, manis, pedis, and is regularly, waxed, tinted and sculpted, although she doesn't own a pair of white stilettos.
AUTHOR LINKS
Facebook Reader Group: bit.ly/LJBOOKBAR
Facebook Page: bit.ly/LJFBPAGE
Website: www.lesleyjoneswrites.com
Newsletter signup: http://bit.ly/NLSIGNUP
Amazon: http://geni.us/lesleyjonesamazon
BookBub: https://www.bookbub.com/authors/lesley-jones
Goodreads Author Profile: http://bit.ly/2hAfiOv
Twitter @LesleyKJones : http://bit.ly/2DIBCwo
Instagram: https://www.instagram.com/lesleyjoneswrites/